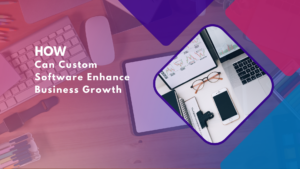 Running a business on custom software gives you the freedom to make changes as your business grows. New features can be added to existing systems in no time, eliminating time wastage experienced in hunting for compatible ready-made software.
Read More »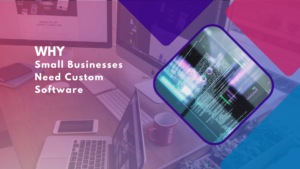 It's no longer advisable for small businesses to use manual processes in this day and age. Not only does this create inefficiencies, but manual processes consume time, effort, and resources. As such, savvy business leaders are using automation and software to digitize and enhance activities. Several off-the-shelf software has been developed to automate repetitive tasks and help businesses get more work done in less time. However, the efficiency of these kinds of software in meeting business needs was short-lived, as unique problems began to arise for companies requiring tailor-made solutions rather than generic ones.
Read More »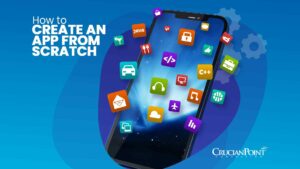 Nowadays, it seems like creating an app is the new 'in thing'. Everybody has the next big idea for a life-changing app.
If you've looked into making an iOS app, you may have realized that it's a little more complex than it might first seem. It's not as simple as coming up with an idea and having your app ready to go within a few weeks.
Read More »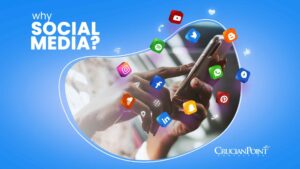 Social media was initially developed as a way to help people stay connected to each other. Today, however, these platforms have evolved. They are no longer only used as a way for people to communicate but have also become platforms that help businesses make their mark on the internet.
Read More »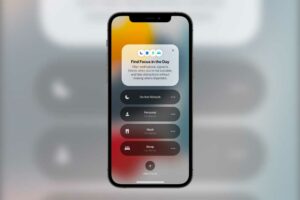 Do you ever have days where you need to stay focused but your phone keeps going off? If you have an iPhone 6S or newer grab your phone charger, put your phone to charge, and go to Settings to start updating your iPhone software.
Read More »