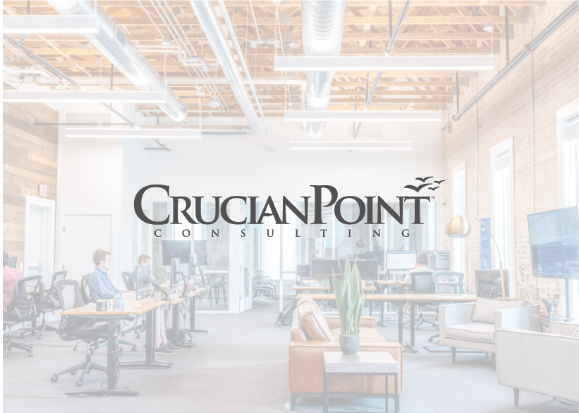 Welcome to CrucianPoint Consulting
At CrucianPoint we focus on user centered design and development of website and mobile applications, as well as engaging Internet marketing. Walk through any department store and you will be hard pressed to find a straight path from one side of the store to the other.
Go to any grocery store and chances are milk and eggs will be in the back of the store closest to the corner. View any website and you're likely to find the navigation menu at the top or on the left. All these design decisions are based on human behavior. CrucianPoint applies theories from human perception and action, human cognition, and behavioral research methodologies to our design practices.
When you put a group of vibrant individuals together, the possibilities are
endless. Our diverse experiences, skills, educational backgrounds, and
personalities fused together is what gets the job done, time and time again. It
also helps to know that we love what we do!

Creative

Innovative

Dedicated

Creative

Innovative

Dedicated
We're a full-service agency. We write, design, develop, build and support!
If your current site is managed by a friend, family member or freelancer, what happens when
something breaks while they are busy with another client, out sick or on vacations?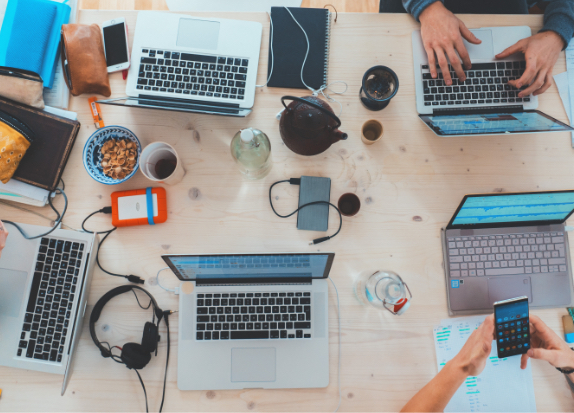 Just a few of the clients that make us happy to come to work