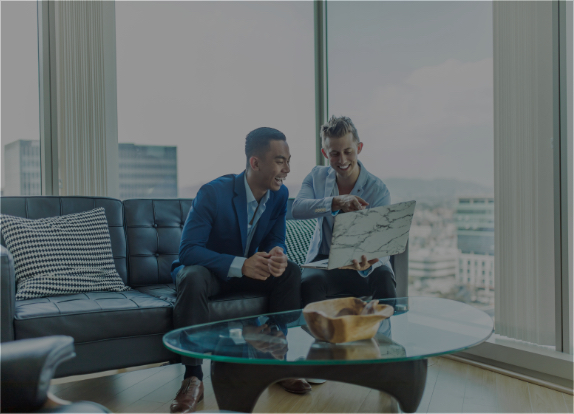 A Commitment to Excellence
We are committed to excellence and the success of our clients. We choose clients with a passion for their customers and who understand the importance of transparency in building strong relationships. Most importantly, we choose clients who we would enjoy having dinner with!
Although some of our work is subject to non-disclosure agreements and not able to be shared, we have provided a sample of our Clients and Partners. In most cases, we work directly with clients. In a few cases, we work through Partners by providing Research and Development.
Though most of our Web Design, Mobile App, and Internet Marketing clients are in the US Virgin
Islands, Atlanta, New York, Miami and eastern Caribbean, we often go the extra mile and travel to
exciting places like India and French Polynesia.