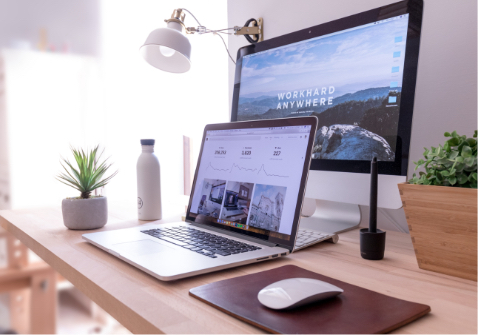 Do you need a highly visible interactive website that allows your customers to engage and share information?
We tailor campaigns to fit the needs of each client by using targeted lead generation strategies combined with time tested online marketing techniques.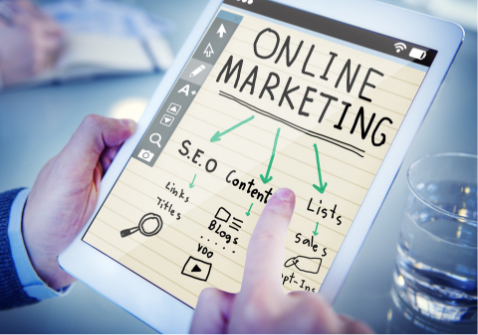 Do you want to always be at the forefront of your customers' minds by providing them constant access? Mobile apps allow you to reach customers almost anytime, anywhere.

Our managed hosting services take care of the operation of your website and associated services so that you don't have to.  This is perfect for those with limited time or limited IT knowledge.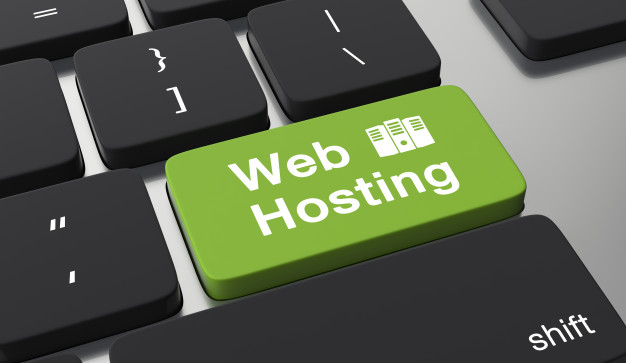 Our service offerings are on par with average market prices. The prices we offer are fixed, but we will work to offer what we can within budgetary constraints.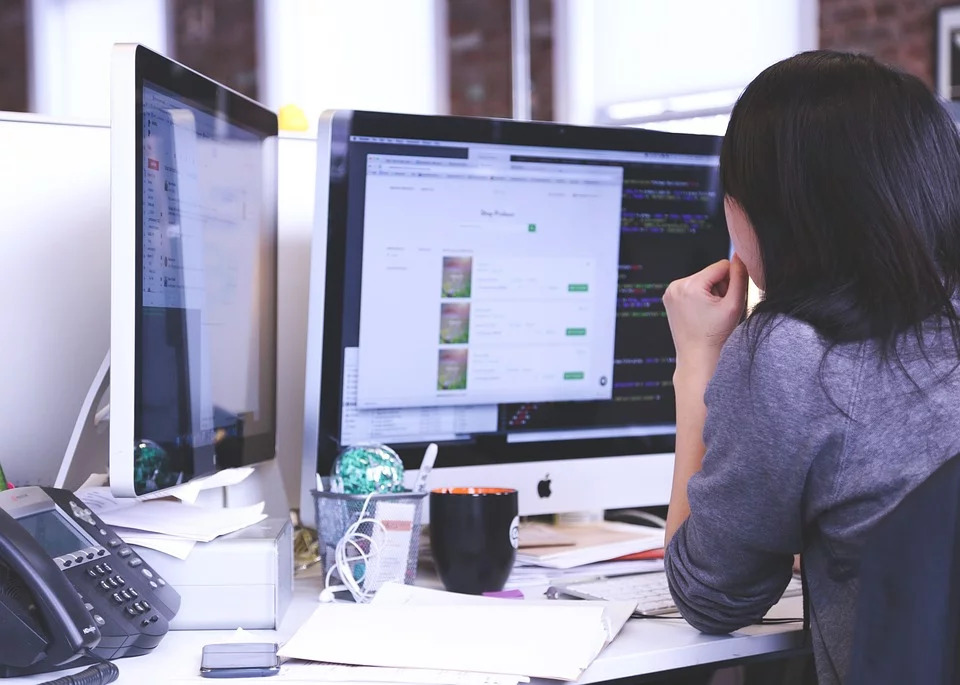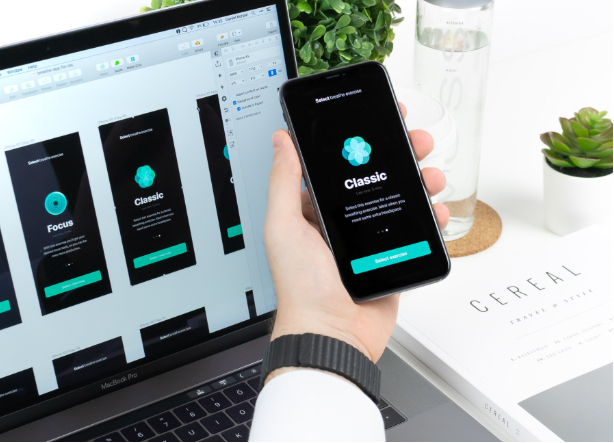 We provide sleek and responsive website and app development for multiple platforms. iOS and Android platforms are used to power our apps, while WordPress and Drupal are used to anchor our websites.
Our Internet marketing strategies utilize select social media and search platforms based on our clients and the customers they target.
Just a few of the clients that make us happy to come to work