There is a joke that starts like this: "Where do you bury something you don't want people to find?" The second page of Google, of course. 
It's a bad joke, but on a serious note, 3 out of 4 people don't even search past the first page of Google. 
Ranking on the second, third, or even fourth page is like screaming about your brand to a busy freeway. No one will notice. 
Your brand needs organic (unpaid) traffic. Why? It's pretty simple. Nine out of ten online experiences begin with a search engine like Google. 
Did you know there are over 3 trillion searches a day on Google? 
So how do you stand out against thousands of other brands? The answer lies in three little words: SEO. 

What Is SEO? 
SEO stands for search engine optimization. SEO is the practice of optimizing your webpage for search engines to find you. 
Google has a list of 200 ranking factors that affect your website's organic (unpaid) traffic. 
Here are the top five most popular ranking factors: 
1. High-Quality Content
Simply writing generic content will not help you rank on Google's first page. Your content must be in-depth and provide value to many potential customers. 
Creating engaging content that adds value is key to ranking on Google. It will help you rank higher on search engine page results (SERPS). 
Another factor is content length. According to Monster Insights, posts with 1,890 words on average rank on the first page of Google.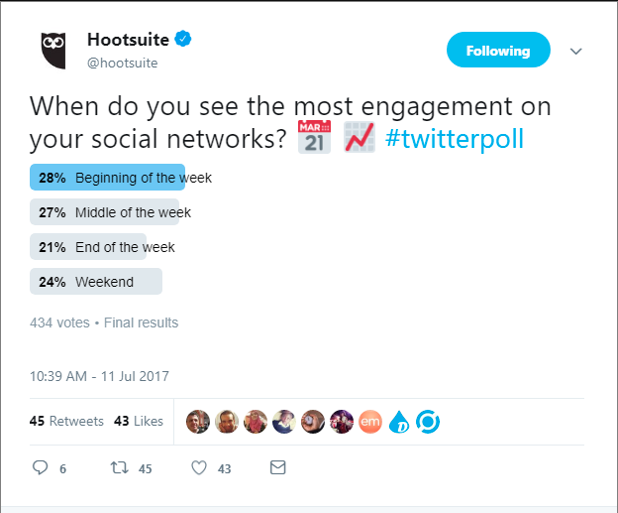 2. Link Building
What is link building? 
It's the practice of having your content linked back to by other sites. If you've ever gone to a website and seen hyperlinks to click on, that's a backlink. 
The more backlinks you can generate from other sites, the higher you can rank on Google.
3. Search Intent
When people search on Google, they look for specific types of content. The kind of content they look for depends on their needs. 
By understanding your customer's needs and search intent, you can craft posts that offer help for their specific problem. 
4. Website Loading Speed
Did you know that over half (53%) of visitors won't wait more than 3 seconds for your site to load? If visitors to your site are that impatient, imagine how unforgiving Google is about site speed. 
Site speed is a top factor in Google rankings, so it's essential to make sure your site loads fast. 
5. Mobile Friendliness
You may have heard the term "responsive site" before. That means that your site looks good on any device, whether a desktop, laptop, tablet, or smartphone. 
Given that over half (56%) of users rely on smartphones for online browsing. Therefore, your site must be responsive and mobile-friendly. 
So, Why Is SEO So Important? 
Organic (unpaid) traffic is crucial for long-term visibility online. While using paid methods can help your brand, it's often not a long-term solution for brand visibility. 
That means SEO is massively important for your business. Following these steps from above can go a long way toward ranking your business on the first page of Google. 
Need Help? Call on a Professional! 
Designing your website to follow some of these fundamental factors can help your business grow for years to come. However, it comes with some challenges. Knowing the best practices is a powerful way to start, but you may need professional guidance for first-page love.  
If you're looking to reach first-page fame, contact CrucianPoint for high-quality search engine optimization.