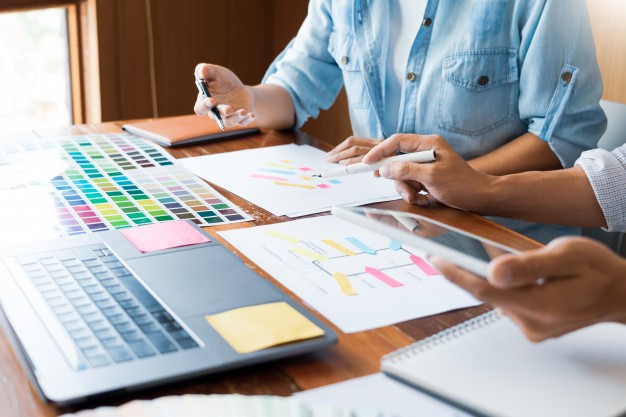 In a world of do more with less, it becomes more difficult for government agencies to provide adequate services to residents. A great way to alleviate some of that strain is to provide residents with an interactive online portal that answers all of their questions and provides access to needed information and documents. This approach to agency management optimizes the government's effectiveness and customer satisfaction.
Every website includes the following standard features:
We also offer custom design and development services to further enhance your
website but we have pretty much included everything you could need. Custom
development might include features like integration with other services, custom online
forms, or eCommerce.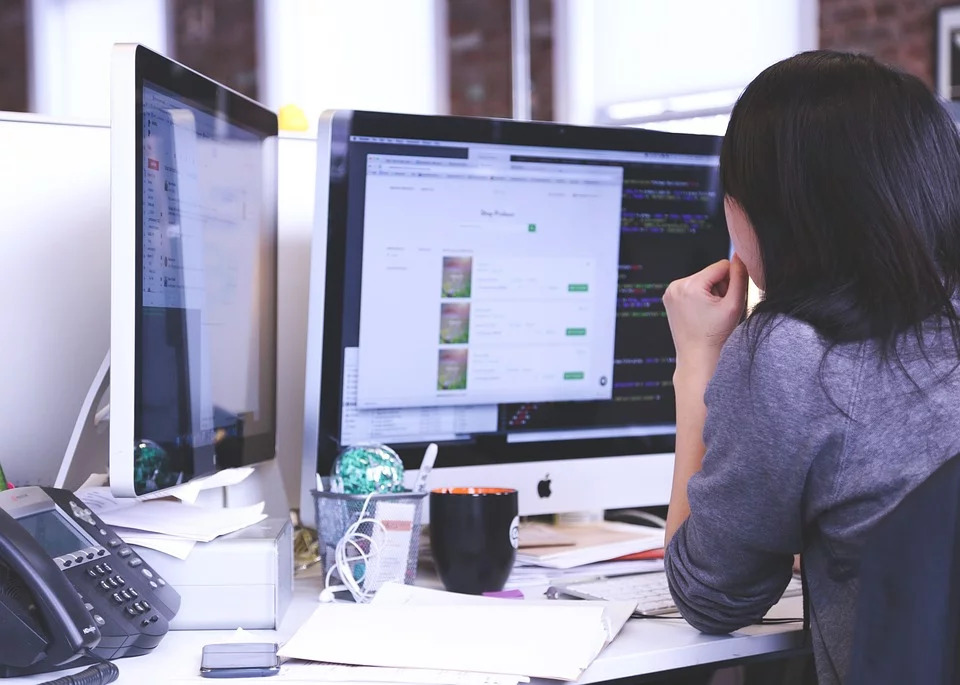 If you have an existing site that needs to be redesigned/rebuilt, we offer a 25% discount off our normal rates. Small agencies, boards, commissions, and special purpose sites agency sites as well as communities under 40,000 residents are also eligible for a discount.
GovPoint is a prebuilt product and as such, we do not typically respond to Request For Proposals for this product. However, if you need us to submit additional information, we would be happy to do so. If you have specific requirements and need a custom solution, please send us your RFP and we would be happy to respond.
Just a few of the clients that make us happy to come to work