Apple has always had a tough stance on user privacy.  With the recent roll-out of iOS 14.5, measures have been added that make it a little trickier to aggregate all the vital data on your Facebook ads lead conversions.  
If you haven't taken the steps below, it is likely some of your social media ads may face a delay of up to three days.  Fortunately, although the changes you must make may seem complicated, they are all readily achievable when you follow our systematic guide below.
Here's our summary of all that you need to do to keep your social media advertising live and that all-important data flowing: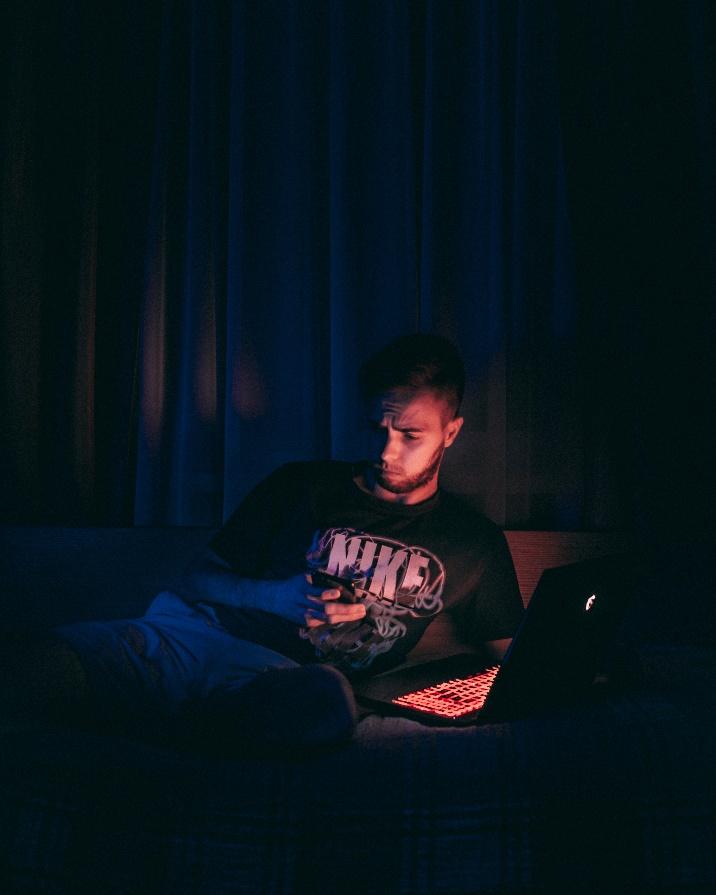 Prep for iOS 14 with Six Easy(ish) Steps
Step 1: Every webpage must be on a domain you own
This could be the most labor-intensive step.  You need to move every webpage onto domains you own – NOT subdomains such as those provided for free by Clickfunnels, WordPress, or other platforms and apps.  If your domain is something straightforward like CrucianPoint.com, rather than CrucianPoint.clickfunnels.com, then you're fine.
Step 2: Verify your domain with Facebook
You should now verify with Facebook that you own the domains where conversion events are triggered.  Go into your Facebook business manager and hit settings > brand safety > domains. Add your domains in the pop-up box and you'll now see they are listed as pending verification. 
The easiest way to verify those domains is to click on the meta-tag verification tab then copy-paste the metatag displayed there into the section of your website.  Here's a video explaining how to go about this (it will depend upon which design platform your site uses, e.g., WordPress etc.)
Step 3: Set up AEM
Now you should set up aggregated event measurement.  Following the iOS 14.5 roll-out, Facebook will now only report one conversion event per user journey.  Where previously it would track from lead to initiate checkout to purchase (three events) it will now only show one.  You must now select which event it prioritizes.  
The Aggregated Event Measurement (AEM) tool in Business Manager is where you do this.  Go to Facebook Business Manager then AEM > configure web events, select your domain, and hit "manage events".  You can now specify which event you want to report, whether it's a new lead, a purchase consideration, or an actual sale. Put these events in order of importance to your business goals.
For example, if a purchase conversion is the most important for your business that should be priority one.
Note: changing these priorities after the iOS 14.5 roll-out may result in a pause in your ad campaigns of up to three days.
Step 4: Double-check ads
Go into each ad and double-check (at the bottom of the ad creator) whichever domain you expect the conversion event to occur at, and change them if necessary.
Step 5: Set up API
Set up Facebook conversion API.  This allows data to be sent to Facebook without using Facebook Pixel.  It's especially important to do this because it will push more data to Facebook, allowing it to better optimize your ads.  
Web browsers are making changes to cookie defaults, due to new privacy rules.  Plus, many users have ad blockers that block Pixel.  Setting up the API is a way of future-proofing your campaigns against loss of data and loss of efficiency.
There are two main ways to set up the API:
Method 1 – If you're on WordPress, there are several plugins that make this step easy.  Add Pixelyoursite or Pixel Caffeine to your site and follow the instructions to get the API up and running.
Method 2 – Use Zapier to set up a "zap" to use the conversion API.  
Step 6: Set up Google Analytics
Don't rely on just one method of lead conversion tracking – set up a secondary tracker.  But don't use a random 3rd party tracker, since most of these don't address the iOs 14.5 issue.  Instead, set up Google Analytics – this allows you to track conversions outside of Facebook.
Within Google Analytics, use Goal Tracking UTM parameters for Facebook ads – this lets you see both the conversions and where the traffic came from.  This article shows you how to go about doing this.
In Conclusion
It's a bit of a headache to set up, but hopefully, you've run through these steps methodically.  You should now see all your Facebook ad campaign information flowing through into Business Manager.
CrucianPoint Consulting is here to help you through making these changes in your Facebook Business Manager account. Ask for a consultation.