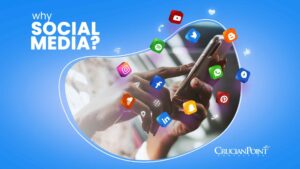 Social media was initially developed as a way to help people stay connected to each other. Today, however, these platforms have evolved. They are no longer only used as a way for people to communicate but have also become platforms that help businesses make their mark on the internet.
Read More »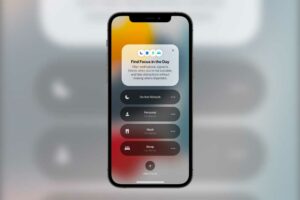 Do you ever have days where you need to stay focused but your phone keeps going off? If you have an iPhone 6S or newer grab your phone charger, put your phone to charge, and go to Settings to start updating your iPhone software.
Read More »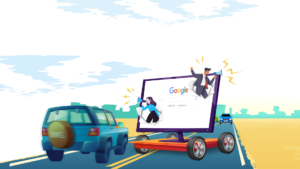 Ranking on the second, third, or even fourth page on Google is like screaming about your brand to a busy freeway. No one will notice.
Your brand needs organic (unpaid) traffic. Why? It's pretty simple. Nine out of ten online experiences begin with a search engine like Google.
So how do you stand out against thousands of other brands? The answer lies in three little words: SEO.
Read More »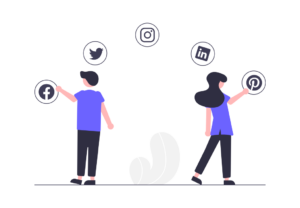 Let's face it. We've all become more distracted. The power to connect in a few words or with a funny tweet is an amazing concept. We can reach customers with powerful images, engaging videos, and a few sentences.
The Problem: Not every business has the budget to invest in a social media expert. That's why we're doing this short deep dive into effective content ideas for social media. It will help you draw true engagement from your audience.
Read More »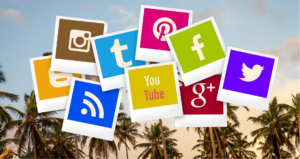 Social media platforms are a mystery for many Virgin Islands businesses. Many companies have difficulty choosing a strategy to reach their target market. For this reason, many of them use what we call the Pokemon approach and try to "catch 'em all!" That isn't only the wrong strategy. It is very time-consuming and labor-intensive. If you've been wondering how to pick the best social media platform for your business, stick around. We're diving into the best social platforms for Virgin Islands businesses.
Read More »