Running a business on custom software gives you the freedom to make changes as your business grows. New features can be added to existing systems in no time, eliminating time wastage experienced in hunting for compatible ready-made software. Custom software can enhance small business growth in the following ways:
Access to Quality Data: Data-driven decisions are the basis for exponential growth in businesses. Quality Data shows you what's working, what makes it work, why it's working, and what can be tweaked to improve departments lagging. This information can be used to make calculated business decisions resulting in growth and improved business operations
Overall Business Improvement: a good infrastructure and high-end technology are two things needed by businesses to achieve their business objectives and enhance growth. The latter is readily provided by custom SMB software, through automation of tasks, concise reports, and efficient operational processes.
Adaptability: custom software will quickly adapt to your business needs as they arise including growth and expansion needs. Expanding into a new market or considering a franchise, custom software will handle perfectly the increased volume of activities without being overwhelmed. In business, change is a constant, and tailor-made software helps to prepare for such changes while adapting to them perfectly.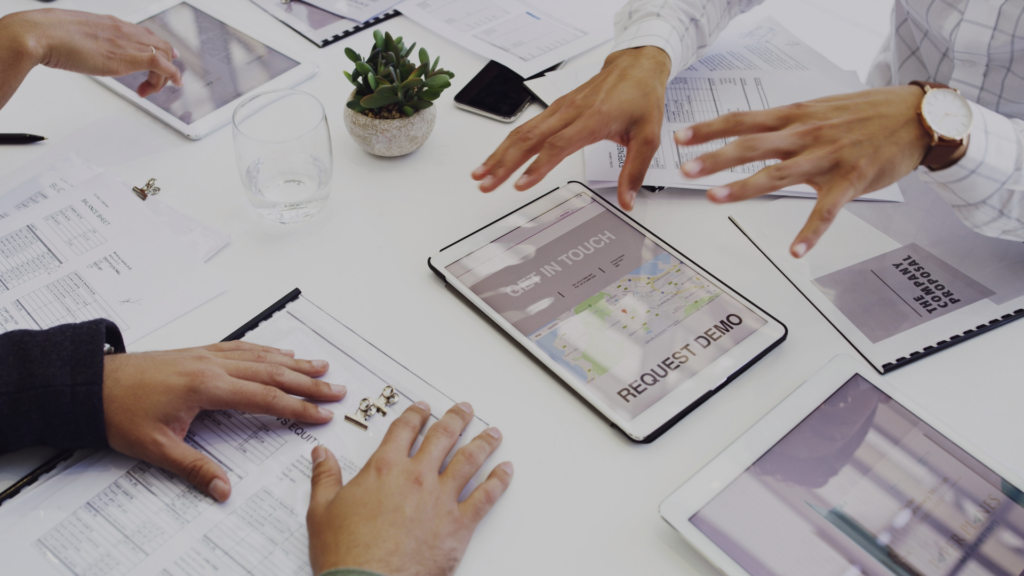 Considerations Before Developing a Custom software
Here is a check list of things to consider before settling for custom software:
Can it solve the business' current needs?
Can it enhance the achievement of future goals?
What competitive advantage will it give your business?
Where is the software most needed? Accounting, sales, or HR department?
Can your customer's experience be improved through the software?
Can it provide effective management of remote workers?
Enhancing Business Growth
As your business begins to grow beyond its initial stages of development, it's important to keep your capacity and capabilities growing alongside it. The utilization of custom software is the best way to create tools that remain flexible enough to adapt to any development process improvements while retaining the crucial importance of access to quality data. Custom software solutions have the potential to improve business efficiency, save time and money, and boost workplace collaboration, but only if you have the right team to develop and integrate these software packages with your current operation. With this, it's best to consult professionals like CrucianPoint who specialize in digital transformations for firms of different sizes. We'll assist you from initial development to even post-installation support for the best transformation experience for your business.