Do you ever have days where you need to stay focused but your phone keeps going off? Do you feel tempted to enable Silent or Do Not Disturb modes but you're afraid you'll miss an important call or notification? If you have an iPhone 6S or newer and have not upgraded your iPhone to iOS 15, stop what you're doing, grab your phone charger, put your phone to charge, and go to Settings to start updating your iPhone software. Why? Focus Mode!
15+ Years in the Making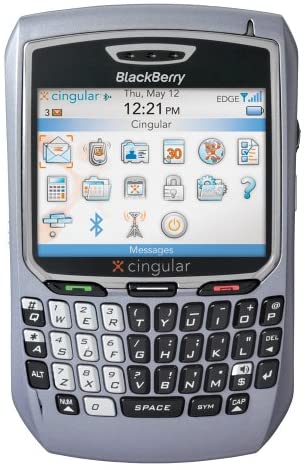 Back in 2005, I bought my first Blackberry. It was the 8700c with Cingular/AT&T. Just over a year later I followed up by buying the Blackberry Pearl 8100. Both phones had the option to quickly select a sound profile: Normal, Loud, Vibrate Only, Silent, Phone Calls Only, and Custom. This allowed the user to customize notifications and included the option to automatically change profiles based on whether the phone was in the holster or not. You could customize notifications for phone calls, email, and text messages. I loved it. I could walk into a meeting and switch to a custom profile that would silence most notifications. For 15 years the iPhone offered nothing that could match this feature until now. The best you had was switching from sound to vibrate and Do Not Disturb.
Focus Mode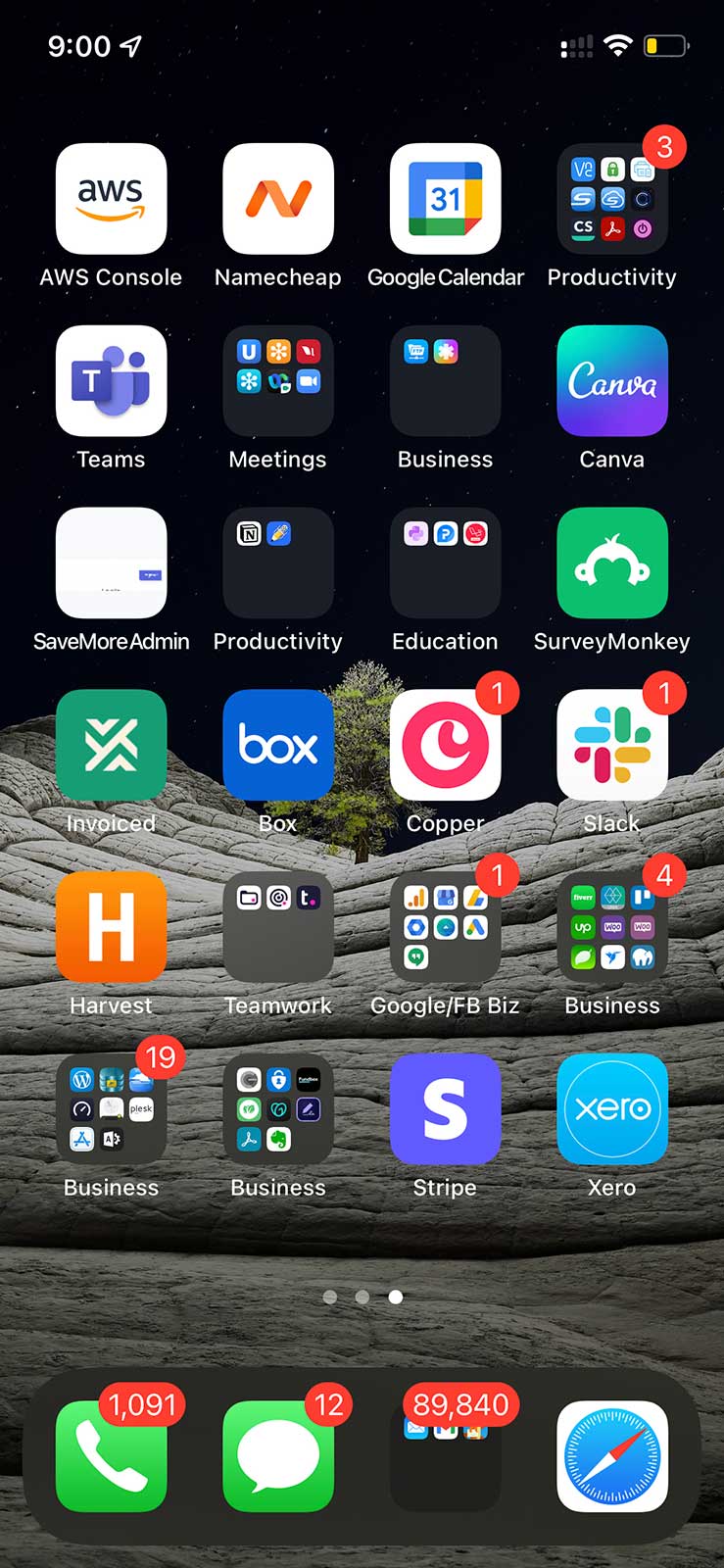 Focus Mode builds on the iOS Do Not Disturb feature that was added several years ago. I have DND automatically enabled from 10 pm to 7 am and when I am driving. Now iOS 15 adds profiles for sleep, personal, and work. You can even add custom profiles like workout or games. With each profile, you can list specific people who can get through to you and which apps are allowed to interrupt you with notifications.
Focus mode also allows you to customize the home screens that you see. I took the opportunity to organize my apps so that when I enable my Work profile, I see the apps that are most relevant to me during the workday. My iPhone goes from 13 screens of apps down to three. Likewise, my Personal profile hides my work apps and displays personal apps like games and entertainment apps.
My Work profile is automatically enabled Monday to Friday from 9am to 5pm and is set to silence most calls, text messages, and notifications during the work day. My wife, my kids school, my employees, and clients for scheduled meetings can reach me. Almost everyone else goes to voicemail. This frees up significant time to focus on making magic happen.
Learn More
If you'd like to learn more about Focus Mode, check out this instructional article from Macworld. For more information about iOS 15, visit the Apple website.