Why Your Website Doesn't Work and What You Can Do About It
Today a website alone just does not cut it. If you are pouring money into enhancing your website with no measurable increase in sales, services, or customer/client satisfaction, you are wasting money. Here are four reasons why your website doesn't work and what you can do about it.
1. A website is not enough
Just 10 years ago having a website was key to growing your business. Today, having a website is like having a listing in the yellow pages. You need an active online presence. Your online presence is a combination of (a) your website, (b) your social media accounts, (c) online advertising, and (d) email marketing. Managing all may seem a bit daunting, but with an effective strategy, you can use your online presence to grow your business and improve customer/client relationships.
2. You are not training your audience to engage with you
Are you training your audience to engage with you regularly? At one point social media sites like Facebook, Twitter, and LinkedIn were easy for businesses. All you needed to do was find a few followers, share compelling content, and have your follows reshare the content. Over time social media sites have adjusted their business goals so that paid advertising is now almost required for businesses to reach their followers.
Here are 6 quick ways to engage your audience.
Know when your customers are most likely online and share content during that time.
Create and share videos. This could be as simple as an interview of a client or employee. If you have a retail store, create a video showcasing how your products are created. If you have a services business such as a hotel or consulting, create a video showcasing your property or work you have done.
Share content that will resonate with your audience. Every post does not have to be about you or your business. How To articles as well as helpful tips and tricks are always popular.
Make sure every post has an associated photo. On Facebook, posts with images or videos see higher engagement.
Use hashtags especially on sites like Twitter, Pinterest, and Instagram. Use sites like hashtagify.me and whatthetrend.com to find trending hashtags.
Ask. Yes, simply asking your customers to engage with you does work. Ask your customers to follow you on social media and make it easy for them to share content from your website with social share buttons. If you give customers printed receipts, make sure you mention your social media sites. Offer a discount on your customer's next purchase if they like your page and share a post.
3. Your website is not ready for prime time
While there are no hard rules that govern how often you should redesign your website, we suggest at least once every three years. Trends and technology are constantly changing. If your answer is "No" to any of the following questions, chances are you need a website refresh.
Is your website mobile friendly?
Are the features and content on your website inline with your business goals?
Is your website design consistent with all your other marketing material?
Does your website offer the features and content your customers are seeking?
Was your website design updated in the last three years?
If you answered "Yes" to all the questions above, congratulations! Here are a few other items to keep in mind.
The content on your website should frequently be updated. Make sure your prices, hours, address, phone, and other important information are up to date. Remember your website serves as the face of your business 24/7. While your doors are closed, your website should continue to engage your customers.
If you sell online or require users to type in a username and password, you need to ensure you have an SSL certificate.
If you have a government or corporate website, make sure your website is ADA compliant.
4. You are not focusing on your brand
Does your brand stand out in the minds of your customers? Are you using the same name across all mediums? Are you using a professional email address instead of a @gmail.com or @aol.com? Are you sharing good news with your customers, partners, and neighbors?
If you have established competitors in your industry, one of the most important things you can do to help grow your business is focus on your brand. You need to help potential customers understand what makes you different from your competitors. Do you have better hours? Longer warranties? Free upgrades? Better service? Faster service? Free consultations? Unique products? Tell the story of what makes you special and why potential customers want to be part of your circle.
Are you ready to make your website work for you? Contact us for a free 15-minute consultation. This will help you decide if we are the right fit for each other. We offer a variety of products and services to fit your needs. Our social media marketing packages start at $450/month and full Internet marketing starts at $1,500/month. If you need help keeping your website updated, we also offer website management services. You focus on your business and we focus on your online presence. There are no long-term contracts. You keep working with us until you feel like you don't need us anymore. Sounds good? Cool, let's go!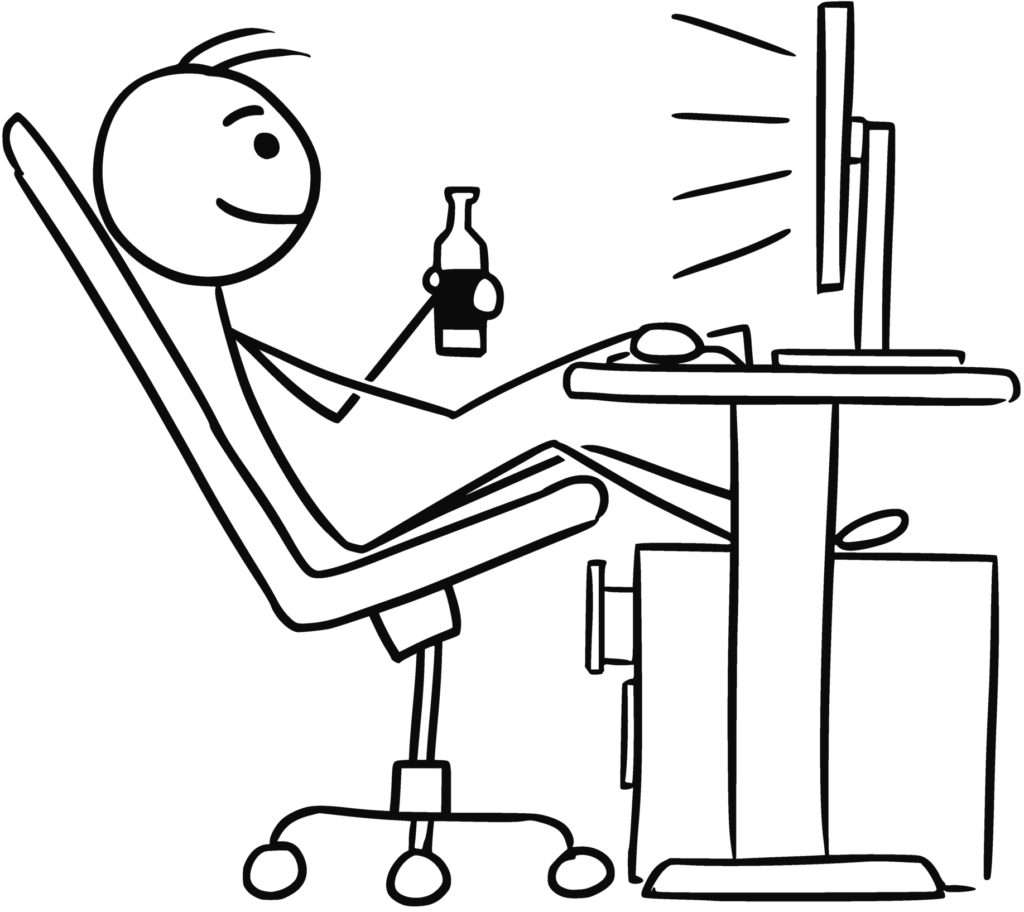 SaveSave