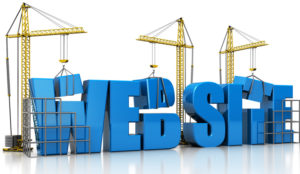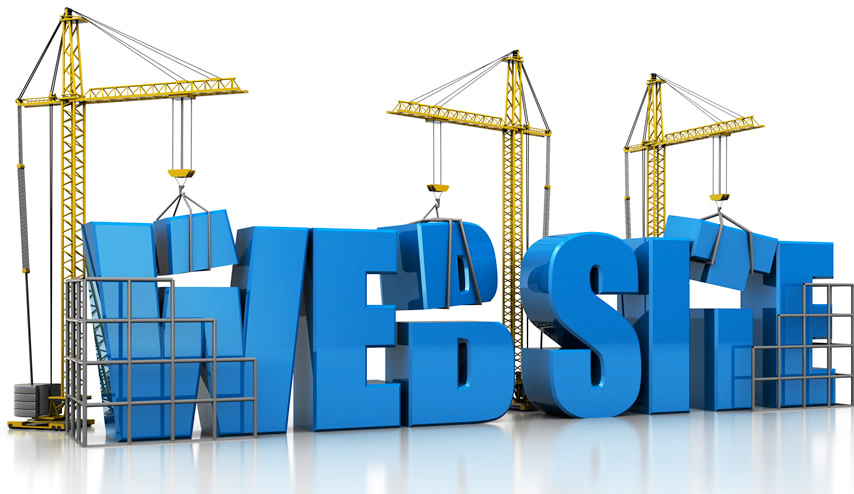 Making the decision to create a website to market your service is the right step in having a successful business. Sometimes we get wrapped up in font type and color scheme, and overlook more behind the scenes aspects of building and maintaining a website. Here is a crash course on some important factors of building a website!
Read More »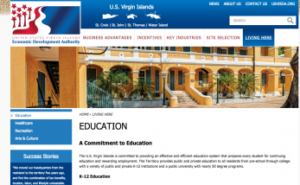 CrucianPoint launched the new microsite for the USVI Economic Development Authority (EDA) today! CrucianPoint was tasked to build the Economic Development Authority's main site in the past. USVI EDA retained the services of CrucianPoint once again to build an extension of their main site to better promote their Economic Development Commission (EDC) program.
Read More »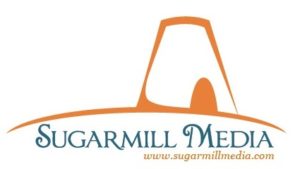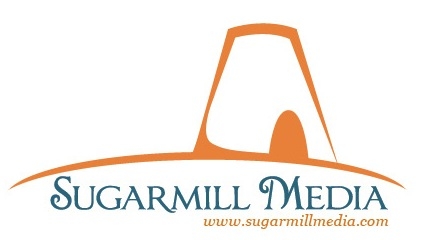 In a strategic business move, CrucianPoint acquired Sugarmill Media, an Internet marketing and web development firm based in the Virgin Islands. This acquisition expanded CrucianPoint's client base and solidified a competitive presence in the growing web development and Internet marketing industry in the Virgin Islands.
Read More »