Showing posts tagged with: Apps
CrucianPoint has designed and developed a mobile app, FilmUSVI, to accompany the USVI Department of Tourism's Film Office website that was launched August 2014. The app is being used as a marketing and informational tool to assist the Film Office in promoting the Virgin Islands as a viable option for film production in the Caribbean. Through the use of the app, the Film Office will always be available at the fingertips of industry professionals while expanding brand awareness. Cool features and up-to-date information are major selling points of FilmUSVI.
The app is available in both the App Store and Google Play store.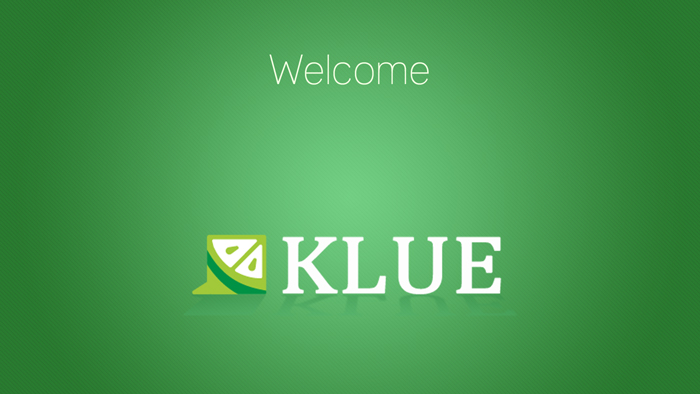 PRESS RELEASE  KLUE Mobile Simplifies Mobile User Testing: Unique Tool Records On-Screen Activity and Gestures Along with Audio of Mobile Users Wherever They Are.
KLUE Labs, a new company formed out of a partnership between leaders in user experience research and mobile app development Key Lime Interactive and CrucianPoint, has announced the beta release of their flagship product KLUE Mobile. KLUE Mobile is a tool that captures user interaction with mobile websites and immediately delivers video clips complete with on-screen activity, gestures and audio to design teams and researchers looking to see their products in action. Continue reading "KLUE Labs Announces the Release of KLUE Mobile" →
U.S. VIRGIN ISLANDS, August 3, 2011 – The Department of Tourism (DOT) and St. Croix-based software design and consulting company, CrucianPoint, LLC, are pleased to announce the launch of the official smartphone app of the USVI Department of Tourism. Originally developed by CrucianPoint, the newly branded and enhanced app is the Department's latest marketing tool to promote the destination and improve the visitor experience. Continue reading "Official USVI Smartphone App" →
CrucianPoint announces the release of My Virgin Islands, the iPhone app for the Virgin Islands! After several months of research, design, and development, the app features events and places to explore, dine, and stay in the Virgin Islands. The app also features travel tips and a directory of popular services including ATMs, churches, photographers, and wedding planners.