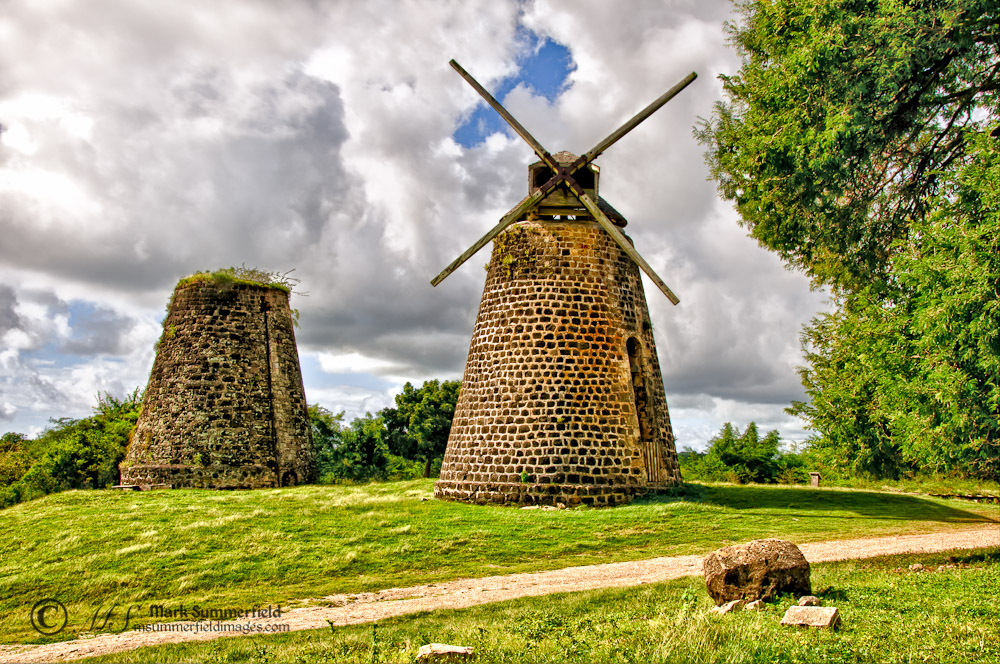 Sugarmill Media has one thing in mind for ALL clients: Revenue Generation. We utilize numerous leading edge tools and techniques to achieve your lead generation and brand awareness goals. Your success is our future.
Content marketing
As everything else changed, quality content remained the key to successful sales & marketing campaigns. Most consumers - B2B or B2C - research online before buying. Our professional writers deliver engaging, trust worthy content that satisfies your prospects and promotes search engine credibility.
Website Development
Our SEO-infused websites are a treat for the eye and your search engine ranking results. Our strategic approach to search engine marketing delivers ROI from the get-go. And our meaningful analytics reporting proves it
Email Nurturing
Chances are you win or lose a client before any personal interaction with your company takes place. An informative and consistent email marketing campaign ensures you capture the prospective client when they land on your website and then remain in their mind until they choose to move forward..
Lead Generation
Capture the attention of people actually looking to buy your product with targeted lead generation strategies that combine time-tested online marketing techniques. Internet Marketing is simple but time consuming. Sugarmill Media allows you to focus on running your business while we deliver new prospective clients.