Viewing posts from: September 2017
Long gone are the days where word of mouth and print advertisement create an overwhelming buzz for your business. As we crawl deeper into a technology-based world, getting hip to the times while marketing your goods and services is a must.
What is Internet marketing you ask? Internet marketing or online marketing is an umbrella term for the various ways you can promote your brand, products, or services over the Internet. There are many ways to engage in online marketing. Some you know and some you don't. Here is a list of ways you can propel your business to success over the Internet:
Search Engine Marketing (SEM) – promotes your website by increasing its visibility in search engine results from the likes of Google, Yahoo, Bing, etc. This is achieved primarily through paid advertising. SEM uses paid advertising with Google's AdWords and Microsoft's Bing Ads. SEM also incorporates unpaid advertising like search engine optimization (SEO) and social media marketing. The beauty of SEM is that it offers businesses the opportunity of having their ads seen by buyers during the process of purchase making it a very effective means of marketing a product.
Search Engine Optimization (SEO) – affects the visibility of a website or web page on search engines. SEO considers how search engines work, what is being searched for, what searchers enter into the search engine, and which search engines users prefer. Sometimes SEO is a matter of structuring your website in a way that search engines understand. Optimizing a website may include editing content and website coding to increase relevance to specific words. SEO, in a nutshell, propels your website higher up on search engine results are known as "organic" or "earned" unpaid results.
Social Media Marketing – uses social media platforms and websites to promote and market your goods and services. Businesses create and share content to achieve brand goals. This content could be in the form of text and image updates, videos and other innovative ways that promote customer engagement. Social media marketing also employs paid advertising on many sites. Many platforms also include user analytics so businesses can monitor and analyze the activity that is taking place on their pages.
Pay Per Click Advertising – SEM is one of the most popular forms of PPC advertising. Businesses and advertisers pay a fee each time their ads are clicked. So, instead of earning organic visits to your website, you can optimize your business' visibility and pay for the visits that are produced through that visibility. Your ads can appear on search engine results or on websites whose owner you pay for featuring your ad. With search engines, you bid on keyword searches that target your customer demographics. Featuring your ads on other websites requires a fixed price per click rather than a bidding system. You can utilize pay per click on social media sites like Facebook and Twitter.
Email Marketing – sends commercial messages to potential and current customers about your business, offers, advertisements, solicit donations, etc. Email marketing is a great way to build brand awareness and loyalty. There are many effective email marketing software packages that help businesses manage their mailing lists. Email marketing is also much more cost-effective than radio, TV, and print advertisement marketing. Email marketing keeps you connected with your customers in a more intimate way.
Video Marketing – video marketing is emerging as the go-to content marketing medium these days. Video marketing is simply the marketing and promoting your brand, product, or services using videos. These are 5 ways using video in your online marketing strategy can benefit your business. 1) Video content helps promote brand recall. 2) Video marketing can boost your site's SEO. 3) Video content performs well on all devices. 4) Video marketing can help strengthen your brand message. 5) Video content wants to and has a great potential of going viral.
Online Referral Marketing – the cousin to traditional referral marketing or "word of mouth" marketing, online referral marketing allows businesses to provide referring parties incentives when their friends or family members visit their sites and purchase something. Referral marketing is one of the best forms of marketing when it comes to sales and conversions. Talk about precision targeting. Who knows people better than their family and friends!
Inbound Marketing – content is king with inbound marketing. Traditional outbound marketing leaves you disseminating content hoping your target audience is swayed. Paper mail, sales fliers, radio, and more are all outbound marketing. Inbound marketing, however, focuses on creating quality content that draws your target audience in using SEO, social media, videos, E-newsletters, blogs, and other online platforms. People are already online searching for the products and services they want to buy, both your offerings and your competitors. Create content designed to address the problems and needs of your ideal customers. Aligning content with customer interests attracts inbound traffic bringing you closer to gaining new customers and making a profit.
Being successful at Internet marketing takes time, creativity, and knowing your niche. For businesses that are already established, don't think you have to redo your whole marketing strategy. Integrate Internet marketing with your existing business plan. There are many ways to market your business online and you should utilize more than one of the ways mentioned above. Something like SEO can be optimized through technical aspects of your website all while you stay connected to your customers and potential customers with quality content through social media, video marketing, and email marketing. You know your business better than anyone else and you know who your target market is. Choose the best methods for you, dedicate time to creating quality content, and watch your business soar!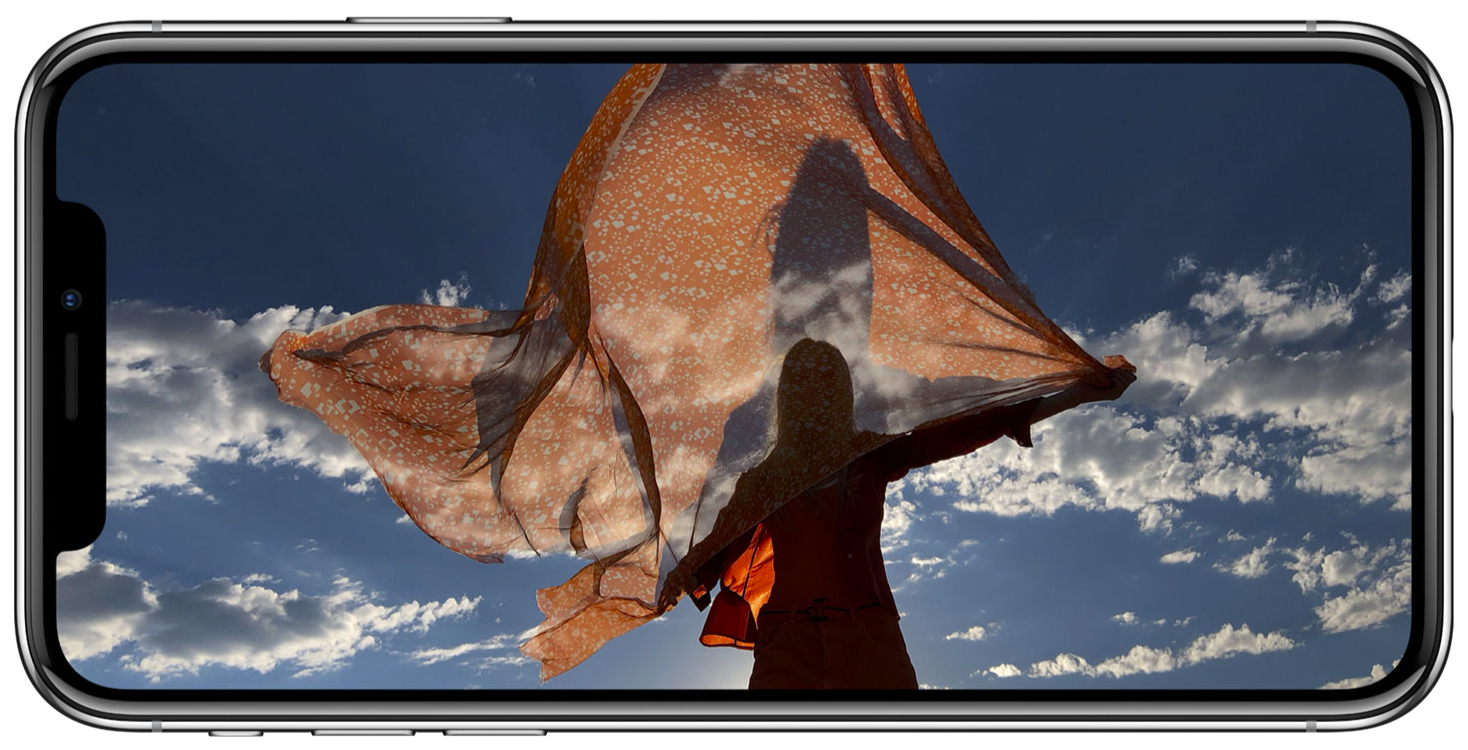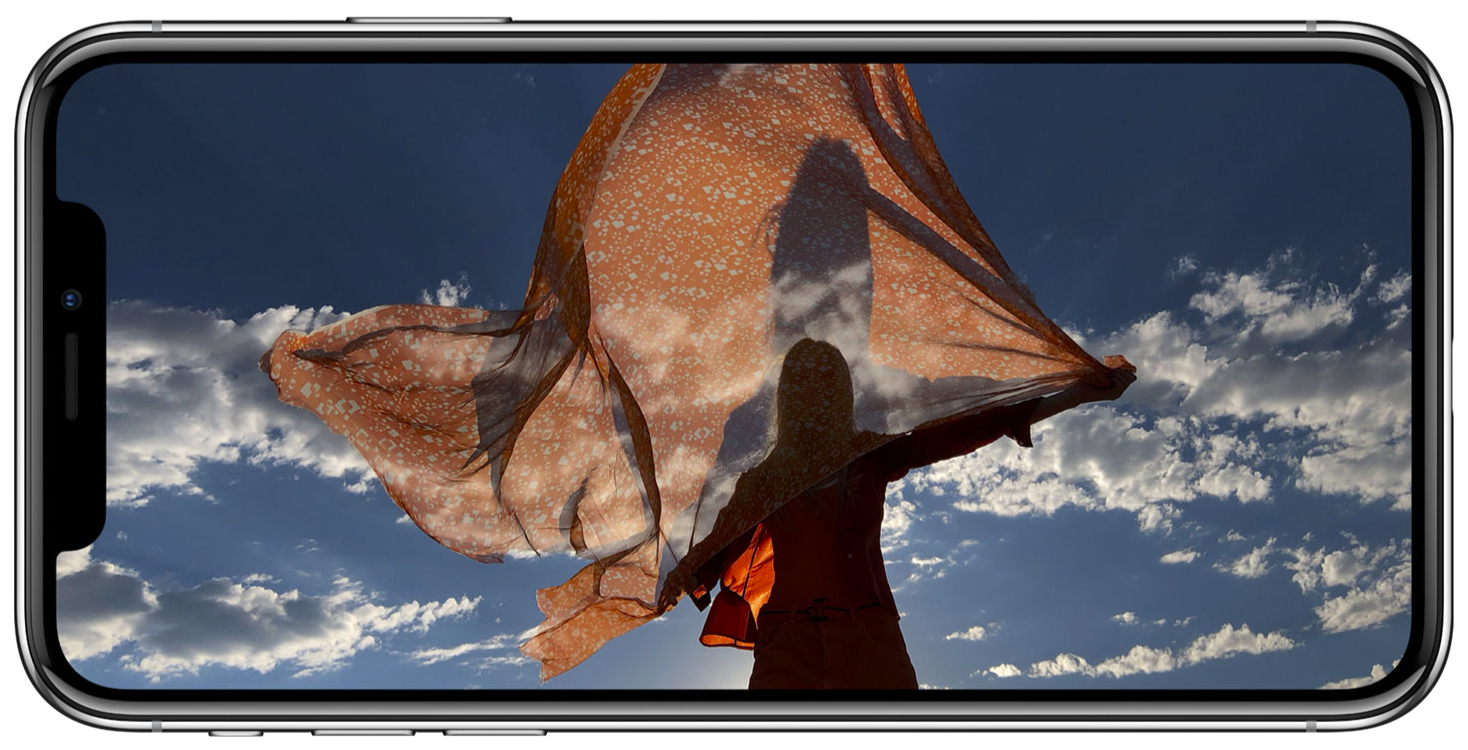 Ten years ago Apple Inc. revolutionized the smartphone world with the release of the original iPhone. Today Apple tried to do it again with the release of the iPhone 8 and iPhone X.
The iPhone 8 is a worthy upgrade to the iPhone 7. Based on previous releases, the iPhone 8 is really the iPhone 7s, but with Samsung releasing the Galaxy S8 and Note 8, Apple does not want customers to feel like they're a generation behind.
The iPhone X is in some ways revolutionary. Most of the new features like edge to edge glass, wireless charging (also available on the iPhone 8) and facial recognition can be found in products from other companies. Apple, however, has fine tuned these features and put them together in a product that is almost perfect. What's not perfect? The price!
Once Apple lowered the starting price of the original iPhone a few weeks after its release, the retail price for a base iPhone started at $599 and increased to $649 in 2010. Today, the base iPhone 8 has a retail price of $699. The iPhone X … $999. Unless you enable iCloud Drive and iCloud Photo Library, the base 64GB iPhone X will likely fill up quickly with larger pictures and apps. Most users are better off with a 256GB phone. This phone starts off at $1149. Add $199 for AppleCare+, and the total price is almost $1350. If you live in an area that charges sales tax, you could be paying almost $1,500 for the 256GB iPhone X. By comparison, the 13 inch MacBook Air starts at $999. The iPhone X in not fully capable of controlling a home or car without other accessories. It does not support teleportation. It doesn't do laundry or pick up the kids. It is not able to prepare cooked meals.
With $1000, would you buy a phone or a laptop? It is possible that Apple will reduce the price next year. The iPhone X is beautiful and exciting but Apple seems to have forgotten that $1,500 for a smartphone probably isn't practical considering a new device is released every year like clockwork. Remember the $17,000 Gold Apple Watch Edition? It was outdated after a year.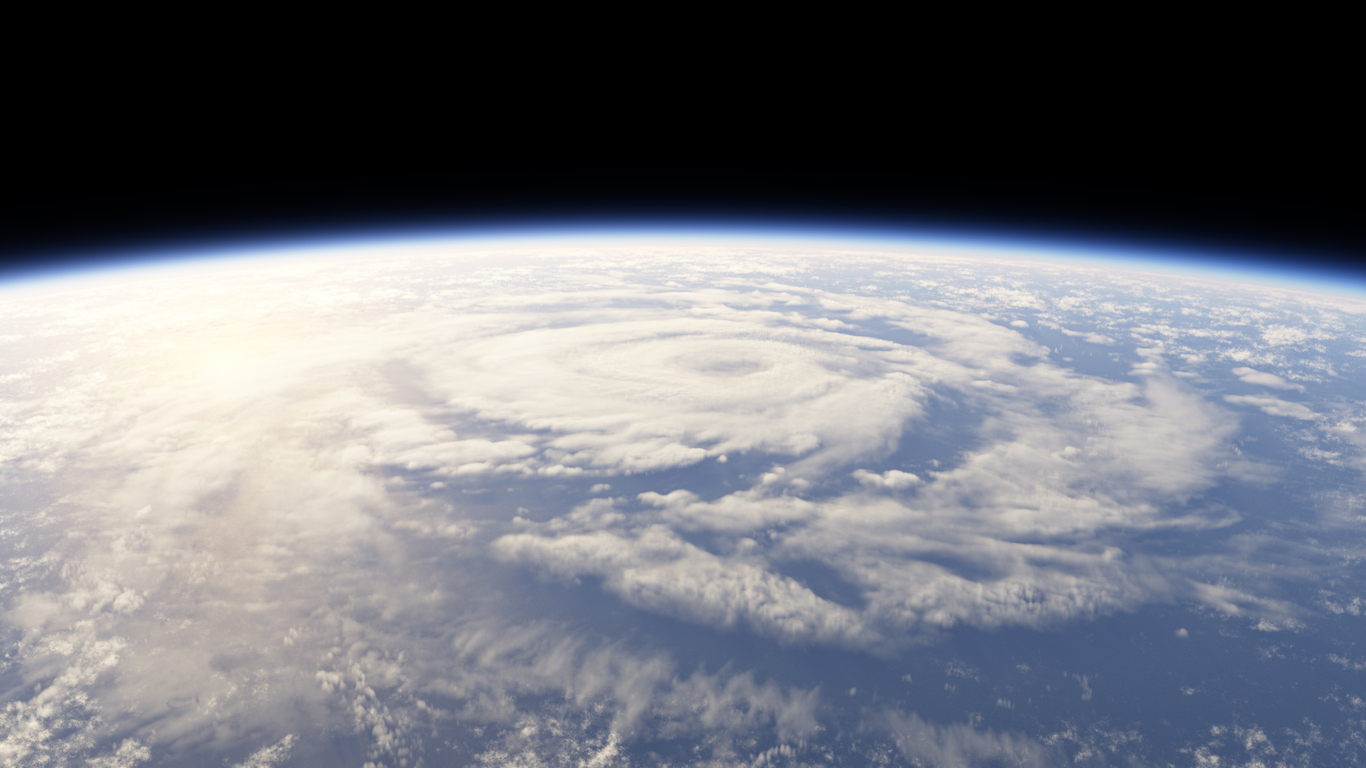 On Wednesday, September 6 Hurricane Irma made its way through the Virgin Islands destroying and damaging many homes and businesses. Although St. Croix received minimal damage, St. John and St. Thomas suffered greatly. We have been working with various agencies and groups to provide helpful information and bring services back online. Here are some sites to keep you up to date with news and recovery efforts.
If you would like to donate to the relief efforts, the St. Croix Foundation for Community Development, Community Foundation of the Virgin Islands, St. John Rescue, and many other organizations are raising money to provide relief to Virgin Islanders. Visit the VINewsApp Hurricane page for a list of organizations and more information.
To our customers:
Although we suspended the automatic suspension of services, you may have received an email about a past due balance. We were tied up with recovery efforts and did not have a chance to update our reminder emails. Many of our customers and partners have been severely impacted, and we'd like to help out.
St. Croix and Southeastern US Based Businesses:
– If your invoice was sent on or before Thursday, August 28 and was due on or before September 5, your new due date is Friday, September 15.
– If your invoice was due on or after September 6, we have extended the due date.
St. Thomas, St. John, and Northeast Caribbean Based Businesses:
– We want you to focus on recovering and rebuilding. You may continue to receive invoices however no services will be suspended. We will work with each of our customers to setup a payment plan or if needed, waive certain fees.
Regardless of where your business is located, if you need assistance at any time or need to extend your payment date, please reach out to us prior to your payment due date or as soon as possible. We're here to work with you.
-Shomari
Manager