Viewing posts from: September 2014
CrucianPoint launched the St. Croix Bridal Symposium website to digitally market this USVI Department of Tourism initiative. The USVI Department of Tourism hopes that the symposium will help tap into the growing nuptial travel segment. This bridal symposium    will be the second held in the territory this year. The other symposium was held on St. Thomas    in July. Tourism Commissioner, Beverly Nicholson-Doty, employed CrucianPoint to create a vibrant and informative website that showcases the endless possibilities     available for wedding options in the territory; a strategy to increase bookings that will positively affect the territory's economy. The St. Croix Bridal Symposium will be held on November 17-19, 2014 at the Renaissance Carambola Beach Resort.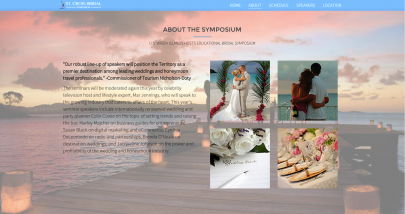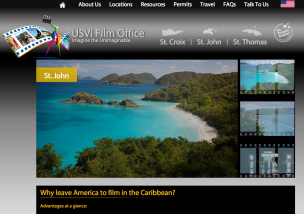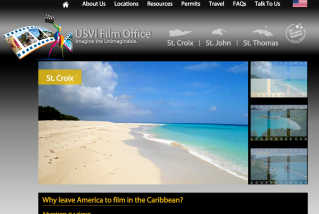 The USVI Film office launched their new website today! CrucianPoint created a fresh, new look to help the film office promote its services to filmmakers and producers worldwide. As a division of the U.S. Virgin Islands Tourism Department, the Film office does its part to showcase the Virgin Islands by acting as a portal of information for current and potential film production in the territory. The Film Office wanted to be the go-to people for all things film in the Virgin Islands, so they employed CrucianPoint to help enhance their online presence and alert the world about the possibilities of creating quality production in America's paradise.